Exciting news in Potter world! Only a few hours ago, Buzzfeed released exclusive images from the second illustrated Harry Potter book.
In case you haven't caught up yet with the new edition series, last year the first Potter book was re-released, illustrated by Jim Kay (check out my post here) and this year we continue with Harry Potter and the Chamber of Secrets.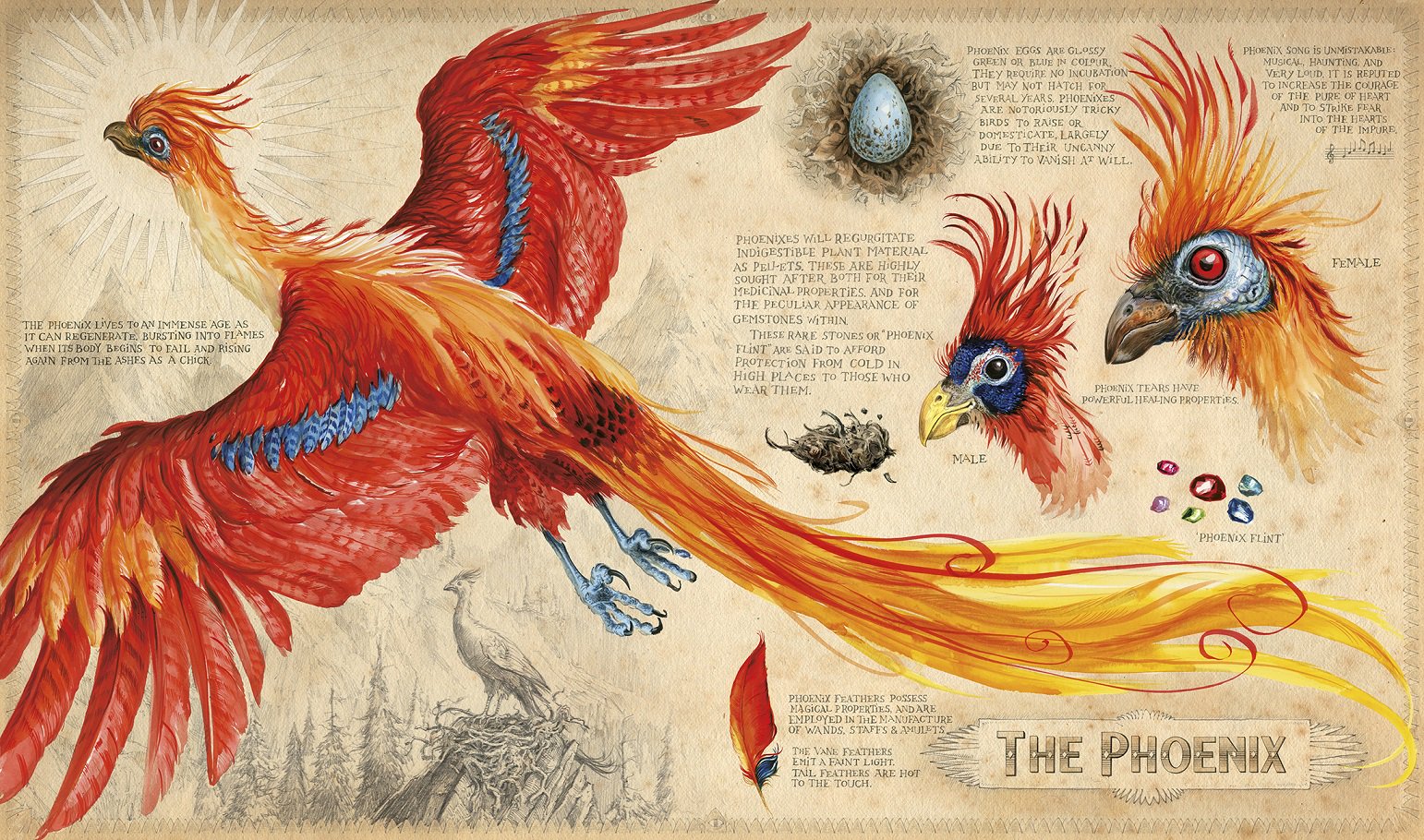 I already love how this image feels as if I'm holding one of the ancient books from Hogwarts' Library, teaching me more about Magical Creatures.
If that's not enough, Pottermore also released images today!
Another one of my favourite from that bash, can be found below.
Again, I love the feeling of opening a Hogwarts text book and learning more about these creatures and plants. Absolutely stunning and detailed!
The book is said to be released on October 4, 2016 and already it feels like it can't come quick enough. You can pre-order this book at Bloomsbury, here.
For more pictures: check out the websites linked within this blog post.
What do you think of these images? Do you like the "text book" feeling, adding additional information on the creatures and plants you're reading about within the story?